By: Ronda Snyder with contributions from Taylor Belanger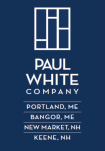 The Paul White Company was established in 1970 as a specialty tile business. Sons, Paul C and Jonathan White have continued their father's commitment to providing quality interior solutions to their customers. Today, it serves both residential and commercial customers in Northern New England from its headquarters in Portland, Maine. "From custom-designed slabs cut in its stone shop, to hardwood flooring, linoleum and more, there's no question what you're getting. Commercial or residential, no matter what we are working on, quality comes first," according to its website.
People also come first at Paul White Company and it shows in their partnership with the Scars Foundation (The Scars Foundation) was created by Sully Erna and the band, Godsmack, to help raise awareness of the mental health issues that so many are faced with today. "With the rise of suicides, bullying, addiction, abuse and so many other challenges, The Scars Foundation is dedicated to providing resources and tools to educate and empower people on a global level that struggle with these burdens," according to its website.

The Paul White Company blog tells the story of Tommy Hume. It's a story common in Maine and across the country and it's inspiring.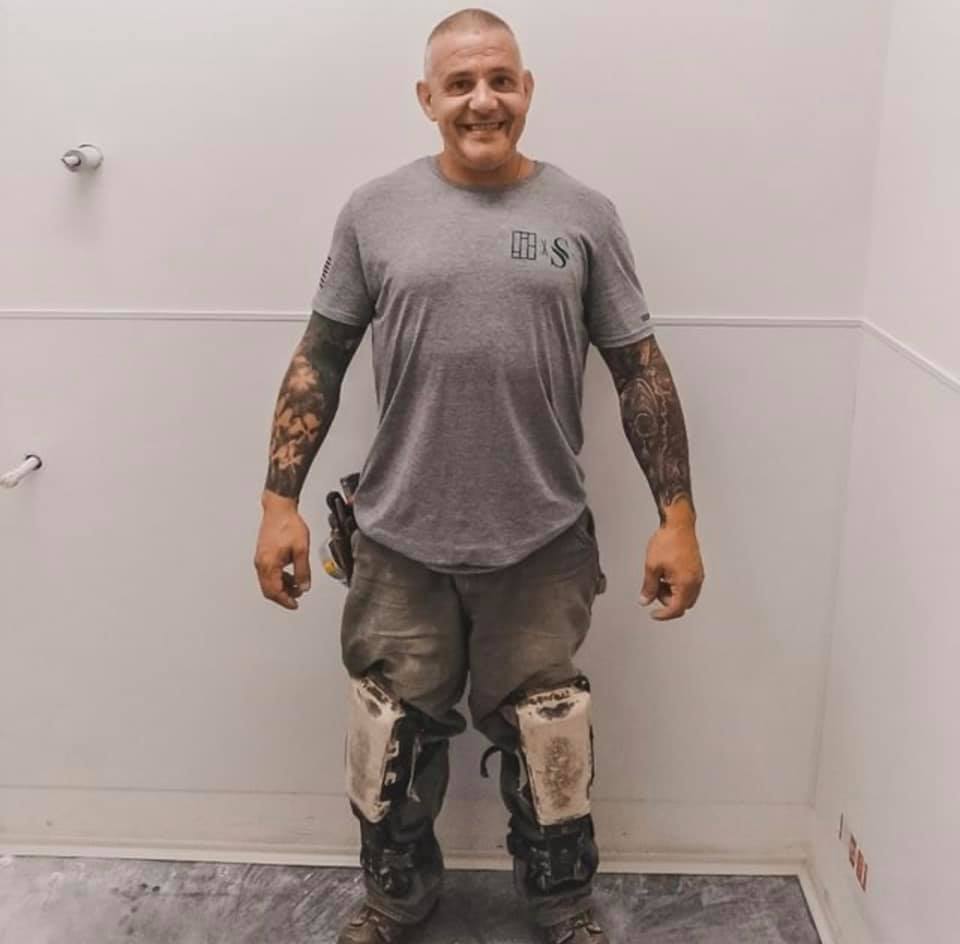 "After spending—or wasting, as Tommy puts it—13 years of his life dealing with his addiction and spending time in jail and prison, Tommy joined Paul White Company in 2017, and while eager to keep busy with his new job, he found himself again struggling with addiction. So, he entered a rehabilitation program in California. When he returned to Maine, he had a renewed purpose and decided to take his life as well as his career seriously, then his journey started in the right direction.
Since returning to the team, Tommy has excelled in his trade and is quickly advancing, even leading an extremely tough project at a new facility for Mercy Hospital in Portland during the COVID-19 pandemic. This would not have been possible for Tommy without his new commitment to his journey. For the last few years, he has displayed a passion to learn the trade, to be a leader in company-wide safety efforts, and to deliver exceptional service for our residential customers and commercial partners
Now two years sober, Tommy manages a sober home in Portland while he continues to share his story. He often talks about Paul White Company family as a big reason he's been able to stay clean these last two years. And it's his story that motivated us to partner with the Scars Foundation to support mental health awareness."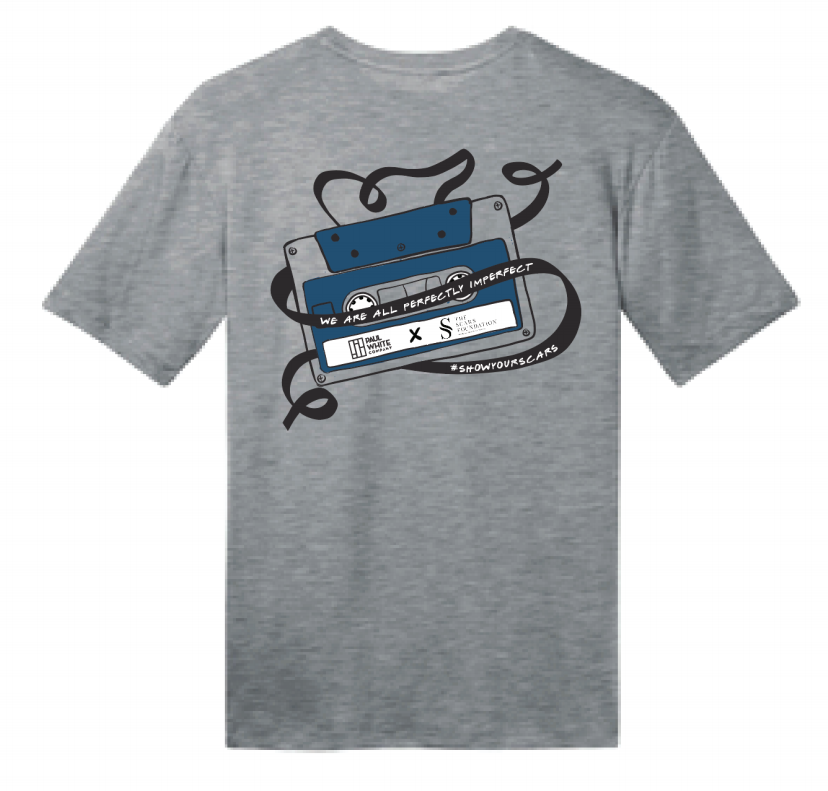 Recently, Paul White Company worked with a designer at 320 Ink in Westbrook, Maine, to create a personal T-shirt for their staff. "If someone sees the shirt and asks about it, it will increase awareness of the cause, the Scars Foundation and the company, so it's a win-win. In addition, they made a monetary donation to the Scars Foundation. "We want these shirts to be visible, and we want them to promote positive mental health in our workplace. We are a team, and when people need help, we look for ways to help. The shirts promote the cause and our team approach," says Jonathan White, president of Paul White Company.
Mental health is not often talked about in commercial construction, but because of the COVID-19 pandemic and the struggles so many people are having both mentally and physically, it makes sense to make mental health part of the everyday discussion at Paul White Company.
The partnership with the Scars Foundation was an effort to use the resources and publicity of a national foundation as well as connect with Godsmack's music, a well-known band. You can listen to Godsmack's song "Under the Scars" HERE. The partnership is an indication that Paul White Company takes this issue seriously and it enables employees to talk openly, as well as to help to find resources to help team members.
White noticed some of his staff could have used the mental health support the Scars Foundation provides. "It was important we made an effort, alongside the Scars Foundation, to empower individuals through music, independence, long-term education, tools and resources and emotional support, particularly given the demands of the work being done at Paul White Company. We have more than 150 commercial and retail flooring installers, project planners, warehouse workers, accountants and designers. In recognition of their efforts, each year, we listen to team members and give them things like health and wellness resources, financial support, personal growth assistance as well as other programs to help them succeed not only at work but in their personal and family lives. We're all perfectly imperfect and we've all asked for a second chance from someone in our lives. It's important that we shared with our staff that asking for a second chance is okay, and we'll be there for them when they're ready," says owner Jonathan White.
Tommy has been given a second chance these last few years, and he's making the most of the opportunity. White says when he thinks of second chances, he thinks of a person admitting fault, finding help and trying to do better. "We're honored to employ Tommy and others on that crucial journey to finding their better self," White says.
As always, thank you for reading Maine Journal News. You can follow or LIKE us on Facebook (should Facebook decide to allow a LIKE button to appear…tis a fickle thing that is): www.facebook.com/mainejournalnews. Please continue to email us story ideas, tips and screenshots at mainejournalnews@gmail.com or rsnyder@mainejournalnews.com.
Typically we add a note about MJN being a self funded independent organization and provide information for donations to keep us being able to continue to bring you content. Instead, we ask that if you are so inclined, please visit the Scars Foundation website and follow the link to make a donation directly to the Scars Foundation so it can continue doing amazing work.