By: Maine Journal News
Ward 4 Belfast City Council Member, Michael Hurley believes in rules, apparently just not for himself. The City of Belfast has an ordinance prohibiting fireworks within City limits. In fact, Hurley was on the board that drafted the ordinance and voted unanimously to adopt the fireworks ban in Belfast. In a video posted on his personal Facebook page, Michael Hurley is shown lighting off multiple fireworks in celebration of the Biden/Harris inauguration.
In several Facebook posts, both on his personal page, and the Facebook group for which Hurley is an Admin, You Know you Love Belfast, If…, seemingly thinks his violation of the fireworks ban, he himself worked to adopt, is nothing more than a joke and he shouldn't be held to the same standard to which other residents of Belfast are held.
At first, Hurley joked that the videos of him lighting off fireworks to celebrate the Biden/Harris inauguration were Russian fake news.

Then Hurley's supporters chimed in: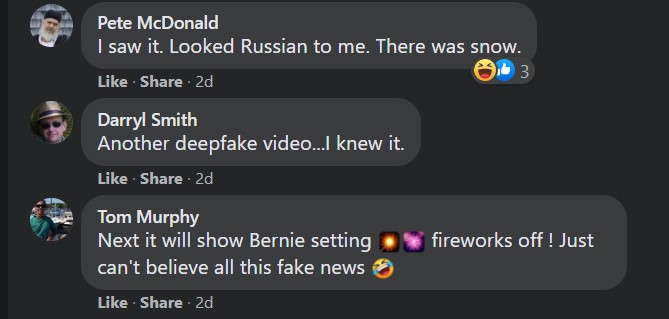 After some public backlash, Hurley again makes a mockery and flaunts his breaking of the fireworks ordinance.

Hurley's supporters once again chimed in: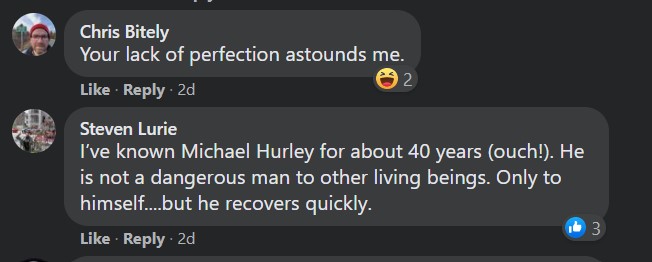 Belfast resident, Kelli Bucklin, didn't take the same mocking view of the flagrant violation of town ordinances. "He's made a mockery of that oath. That's unacceptable," said Bucklin. As a result of Bucklin asking that a public official be held accountable for his actions, she herself has received backlash on the You Know You Love Belfast, If… group and on her own Facebook page.
Patty Pendergast condescendingly comments that Kelli Bucklin should "stick to her canning site."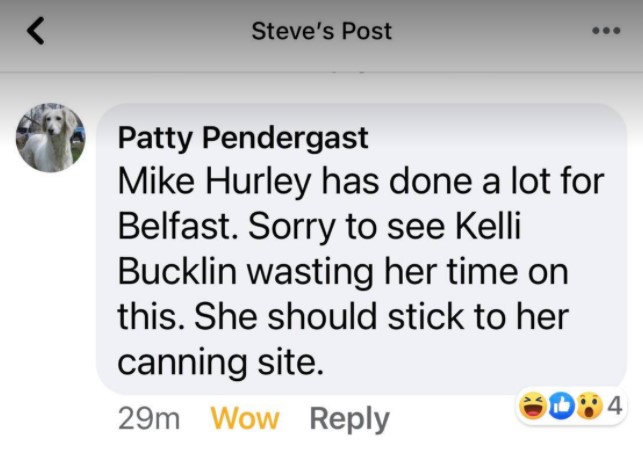 Sarah Childs thinks holding an elected official accountable for his actions means that person "needs to get a life" and they are a "petulant child."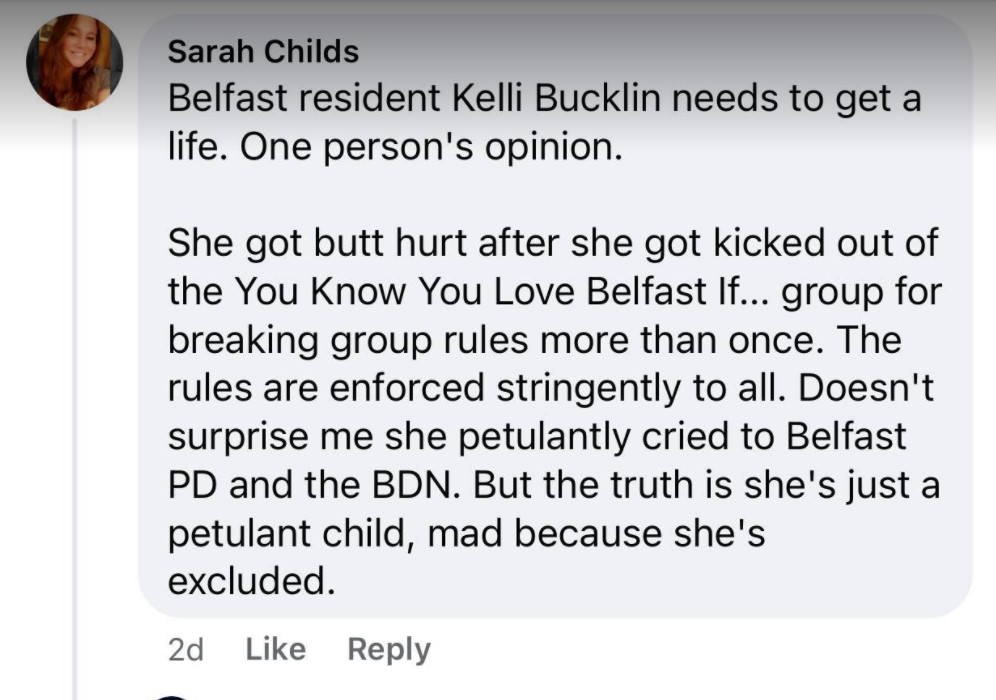 Seth Thayer made his way to Bucklin's personal Facebook page to call her out for what others would describe as Bucklin doing her civic duty and using a right that all citizens have at his or her disposal.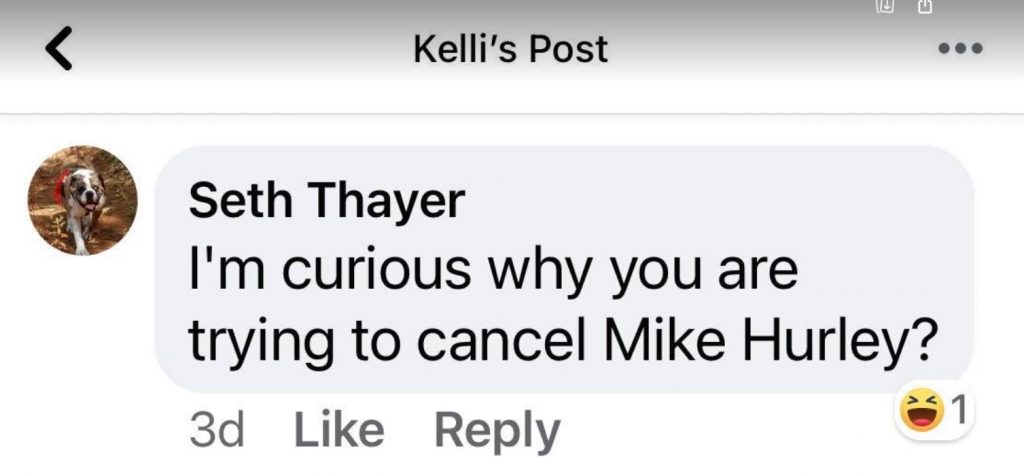 Bucklin responds to Thayer with a very reasonable response.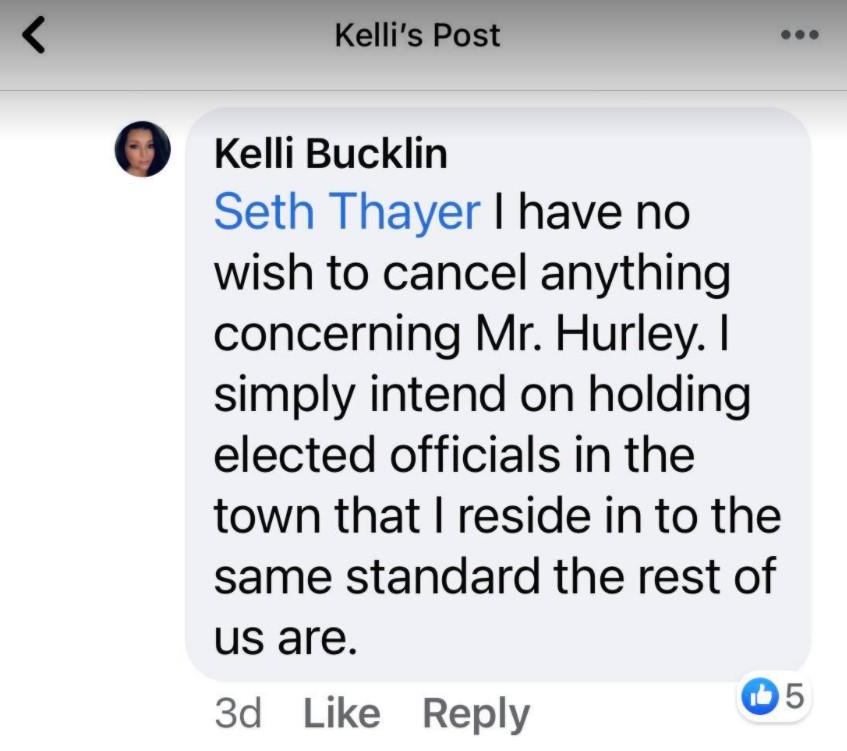 Thayer responds to Bucklin that holding a public official accountable for his actions is a "pathetic thing you have going on right now…seriously."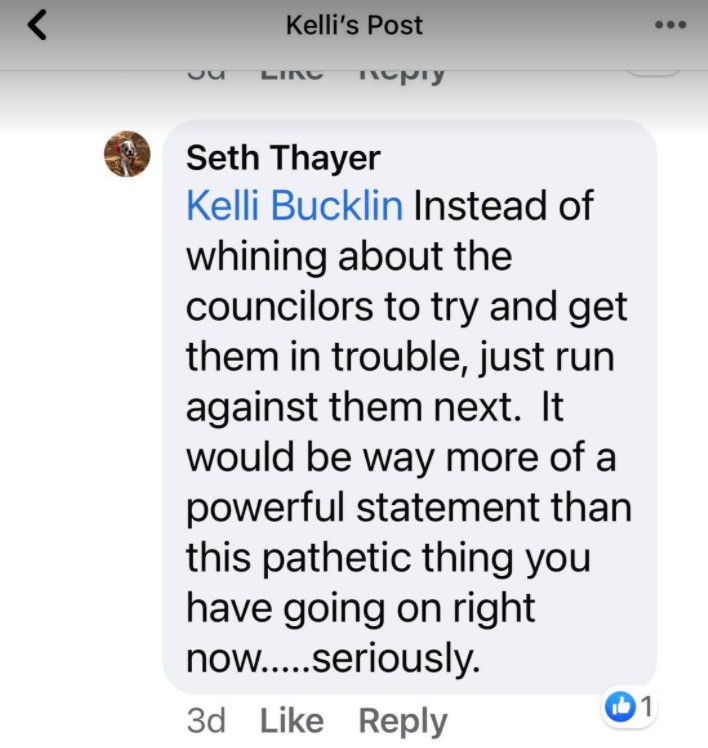 Similarly, Wendi Ashey misses the point about a city council member violating the ordinances he himself helped pass and posts this comment to Kelli Bucklin.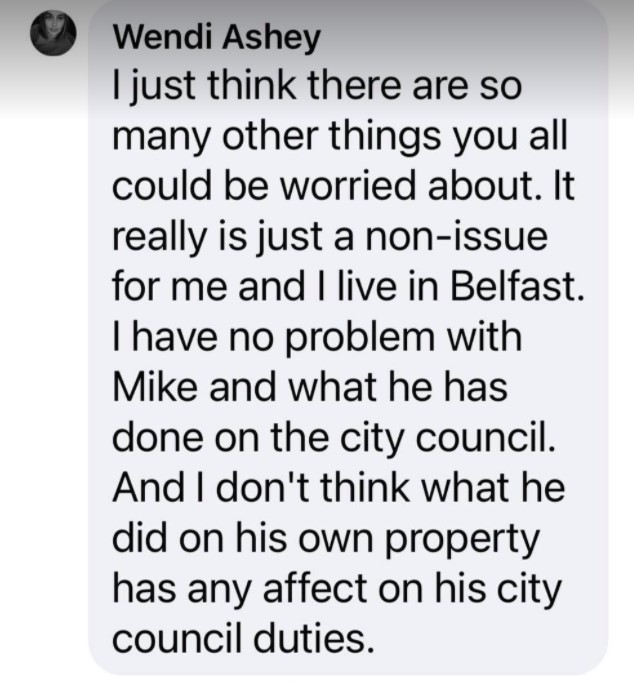 After the public backlash and what our sources tell us was a heads up call from the Belfast Police Department, Hurley contacted the Belfast Police Department. Hurley posted a photo of his summons violation for lighting the roman candles on January 20th. However, there doesn't appear to be an additional summons for the January 21st lighting of additional fireworks including the 200 gram cake fireworks Hurley videoed.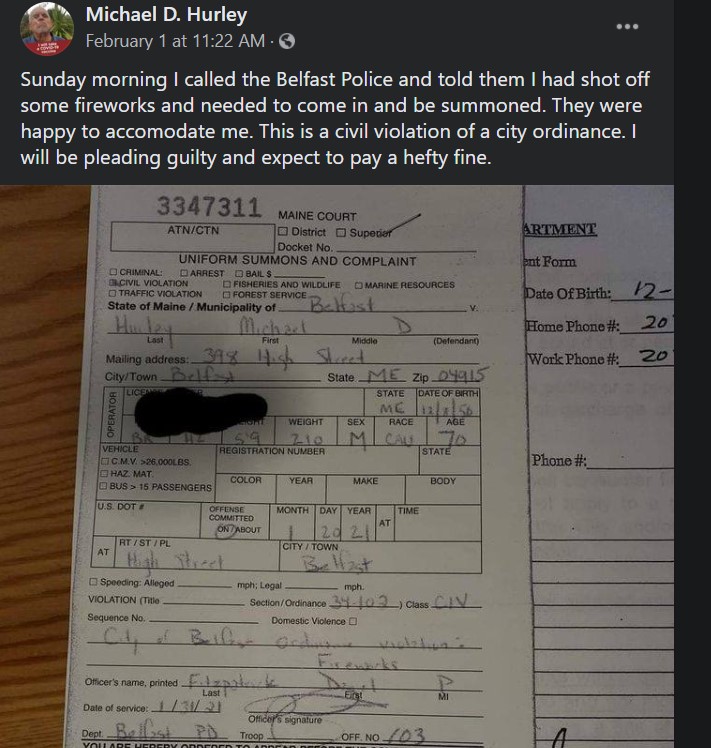 There appears to be two types of people involved in this issue. The first, a group of Hurley supporters who make light of an elected official violating town ordinances and who vilify anyone who speaks up in favor of holding Hurley accountable; and, the second, private citizens like Kelli Bucklin who think a public official should not be above the law (especially one he himself helped pass). When asked whether there was any political motivation behind her calls for Hurley to be held accountable, Bucklin stated "I'm not really a political person and I tend not to broach those subjects. I really don't know the man. I don't have any reason to make a personal attack against someone I don't know. I was told I was wasting my time and this would be swept under the rug. However, just because someone has done a lot of good for Belfast in the past, it doesn't mean he shouldn't be held accountable for his actions."
In summary, Hurley admittedly broke the town ordinances he helped pass. Kelli Bucklin, a Belfast private citizen, stood up to "City Hall" and held the feet of a public official to the fire until he was held accountable.
As always, thank you for reading. Please like and follow us on Facebook (Maine Journal News) and send us your tips and stories ideas to mainejournalnews@gmail.com.