By: Maine Journal News
Buying items on local Maine swap and sell sites should always come with a "Buyer Beware" notice. Never is this notice truer if custom woodworking items are offered for sale by Melissa and Donald Levesque or one of their many aliases.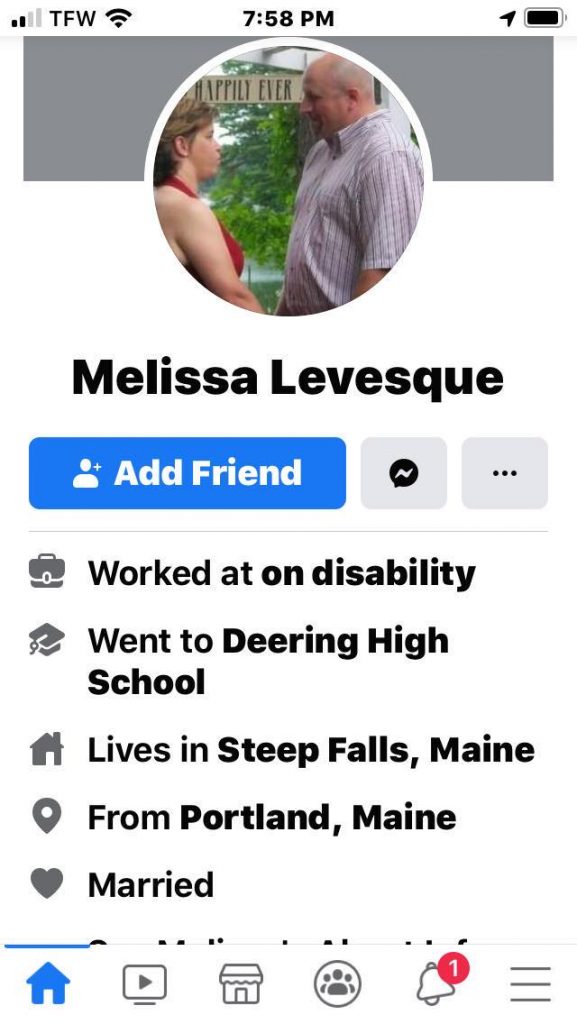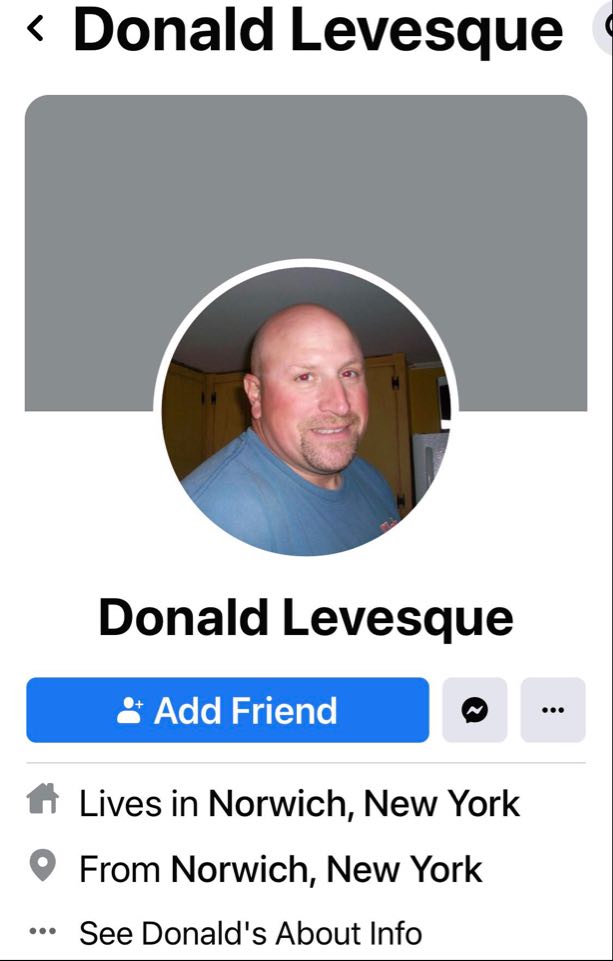 Unfortunately, it may be difficult to determine whether you are dealing with Melissa or Donald because they also use a variety of aliases such as Sandy Cross, Sandy Smith, Robert Frost, Robert Frost, Jr.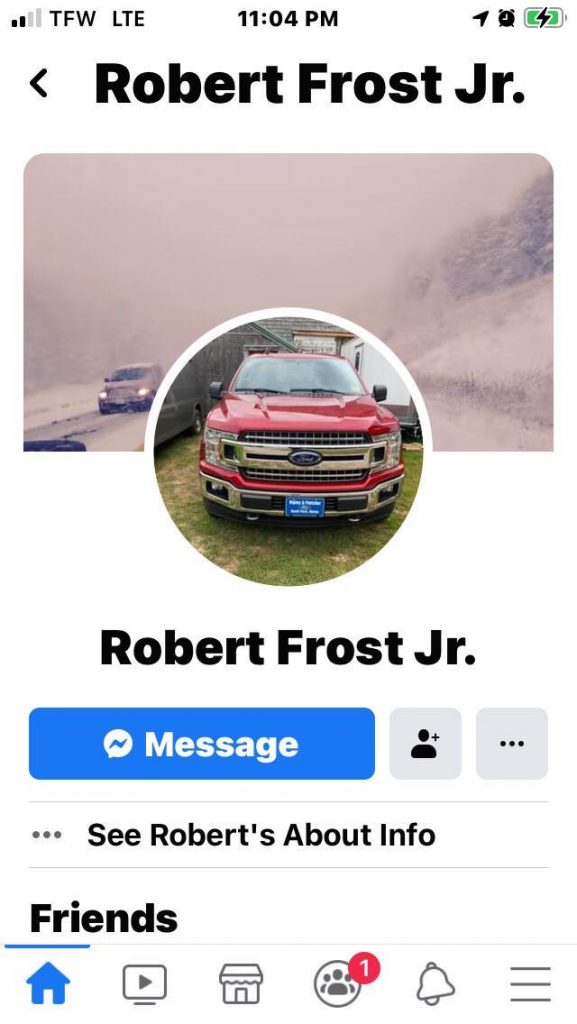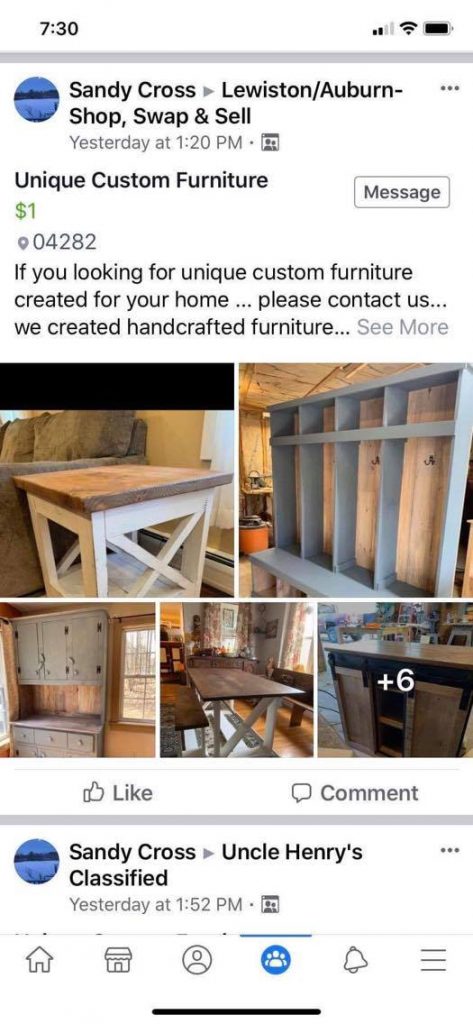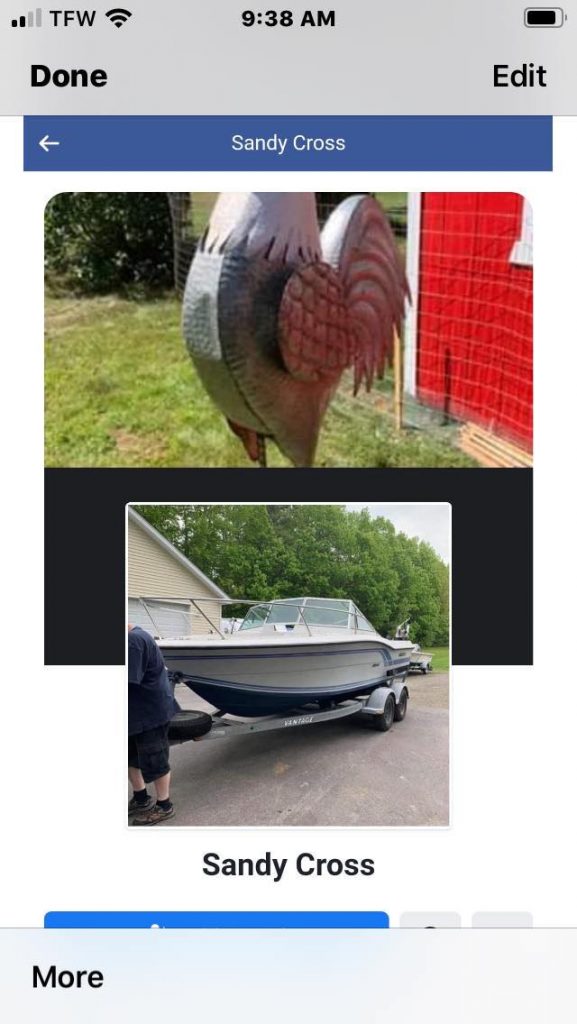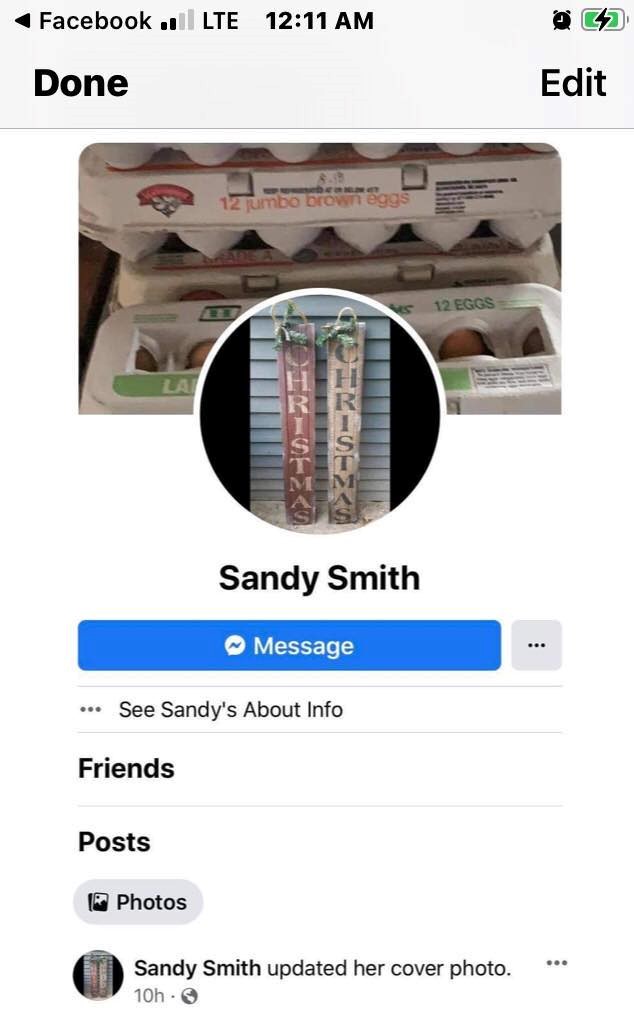 Once the warnings on sales sites about Melissa and Donald are spread, they appear to create new business names. Here are some of the names they have used: C&C Custom Woodworking, The Knotty Pine Barn, For the Love of Wood, M&D Primitive Country Corner. Every single one of these businesses have customers claiming they were scammed or received shoddy work.
Currently, Melissa and Don have moved from Turner, Maine and their current whereabouts are unknown. They have previously lived in the following locations in Maine: Sidney, Livermore, Cumberland Center, Standish, Steep Falls, West Newfield, Buxton, Windham and in Norwich, NY.
Let's get to the alleged victims of Melissa and Donald Levesque. These are just the ones we know about. First is Terry Turner. Terry claims Melissa took her for $6,000 and she has filed a lawsuit to recoup her losses. Here is Terry's statement to Maine Journal News:
"They, Melissa and Donald Levesque, took me for 6000.00. They were supposed to do three different jobs for me. Lay laminate flooring in which I bought and paid for all materials and had delivered to my home. They did come and do some flooring did not finish the job and wasted a lot of flooring cutting the wrong sizes etc. They fought the whole time they were here. They said they couldn't finish as Donald had forgot his knee pads and his knees were bothering him. So, my husband finished laying the flooring the next day (Sunday) because they weren't going to make it back and we couldn't leave our kitchen floor half done. I then hired a friend to finish up the trim work and registers that needed to be cut out and installed. The second job was a paint job for my hutch, buffet, table and chairs to match my Job #3 pine kitchen cupboards they were going to build and install. I paid in full to get the job up and running and to know I had the funds for it all paid. She tried to have me have my flooring delivered to her. Thank god I didn't! I found them on Facebook as anyone I knew locally was busy and couldn't do it. I see their ad on Facebook swap and sell site and she had good reviews listed and the pictures (of their supposedly built projects. Come to find out they had just photoshopped pictures from other people's work and from magazine photos. I paid them in three different checks each stating what it was payment for. I was told two months to complete the job, 6 months after meeting her I just kept getting excuses, and strung along and no response then blocked. I called AG office and filed a formal complaint, paid all my fees to file each step of the way and to have papers served sat with a lawyer for a consult and was told to try small claims but it had to be under 6000.00. So I gave them half the credit for the flooring and brought amount down to 5700.00. We went to court I was granted repayment. Melissa gave me 1000.00 cash that day hoping I would settle out of court. The bank envelope she gave me had mom written on the back and scratched out with a pen. She made out a repayment plan for the judge and defaulted first week. I sent her a text the first two weeks and told her court was going to continue. Had them re-served back in March, then Covid came and courts closed down. Still waiting on a court date for default."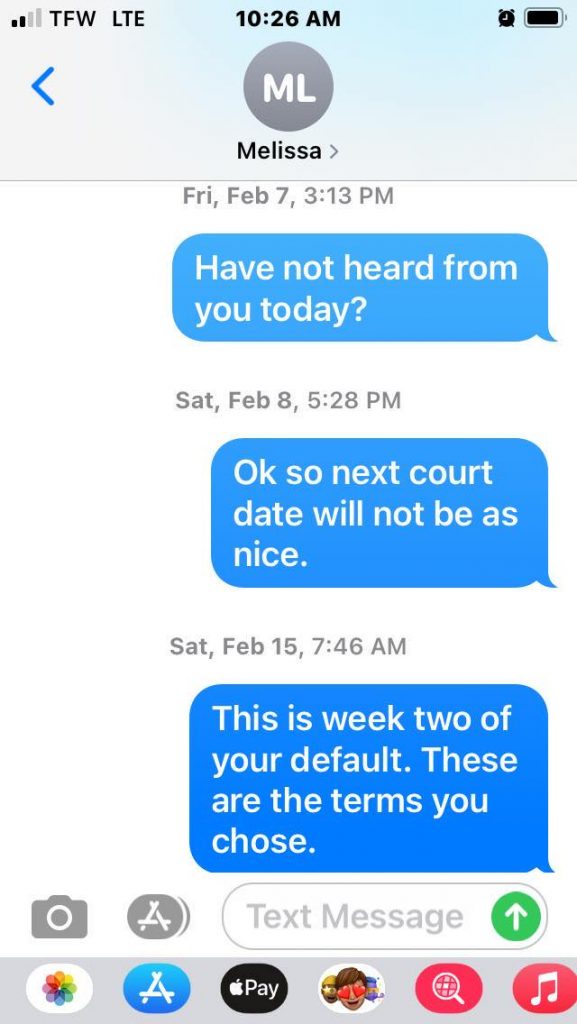 Here are more alleged victims of the Levesques, all of which have basically the same story: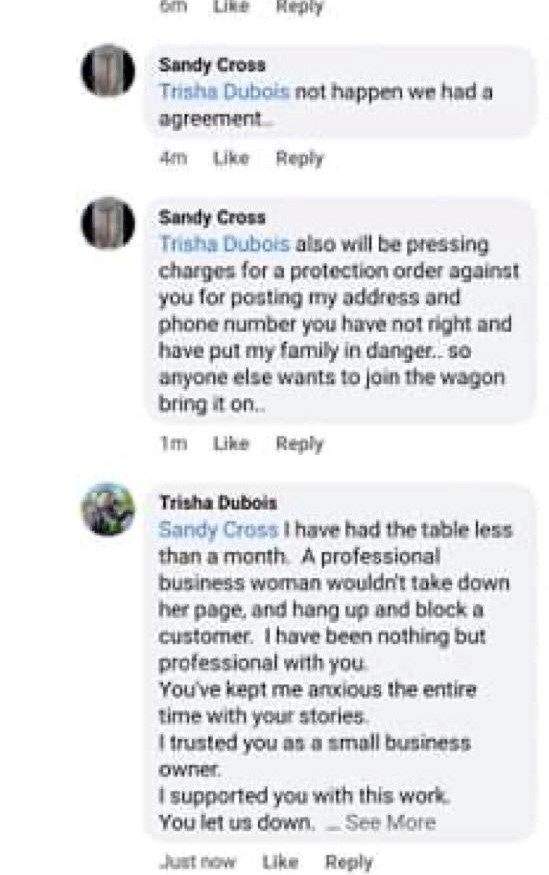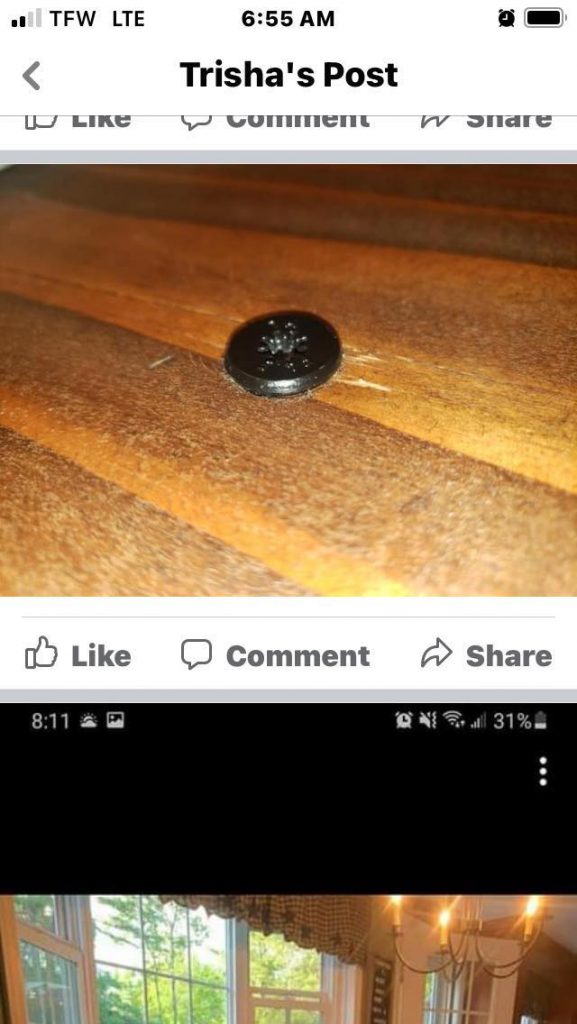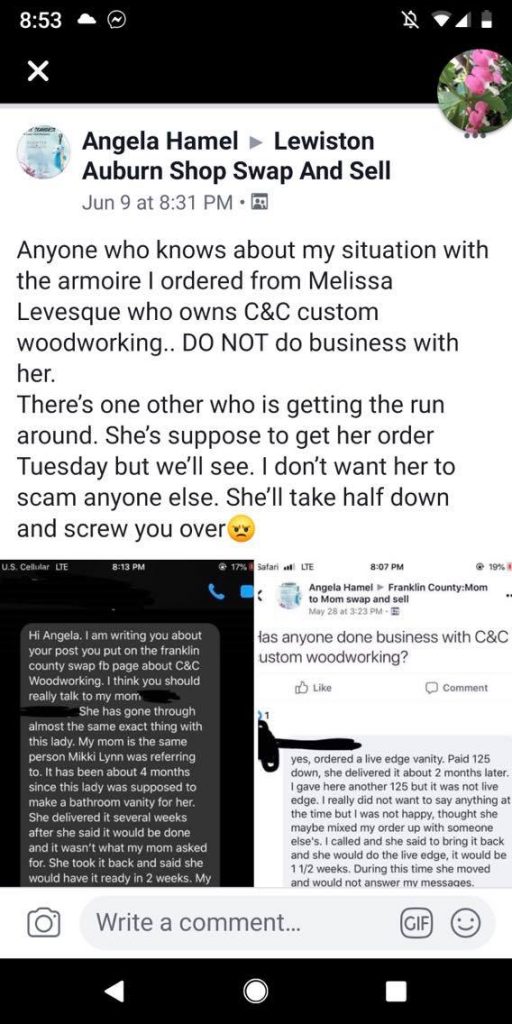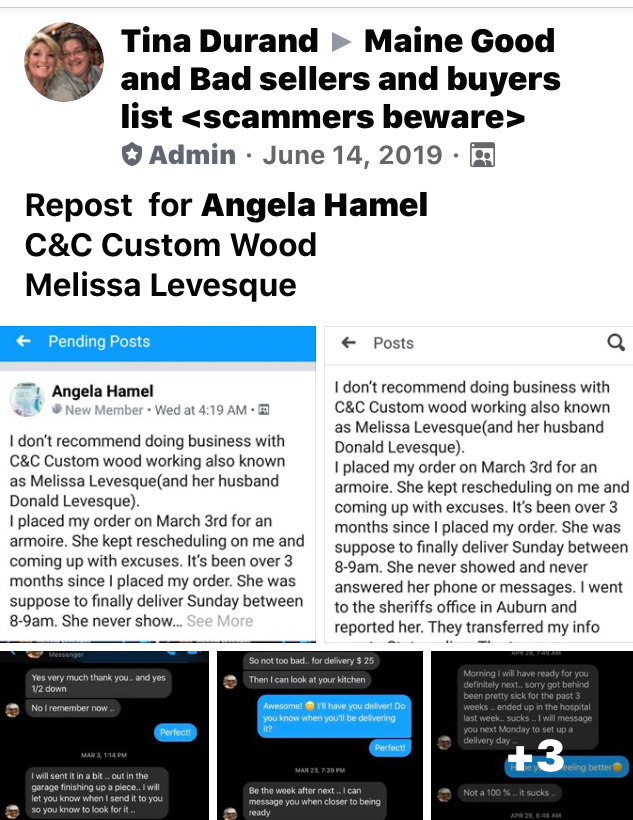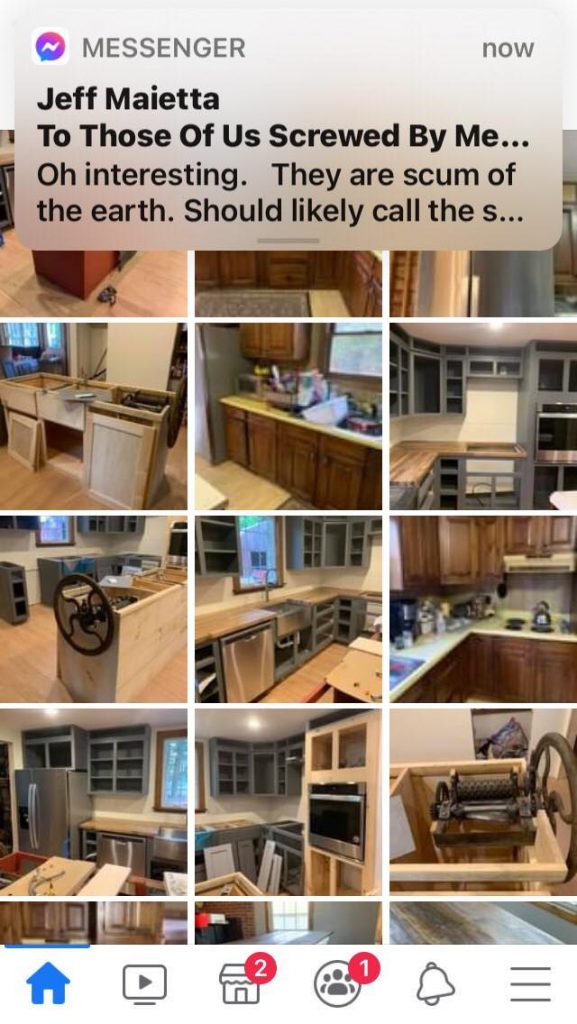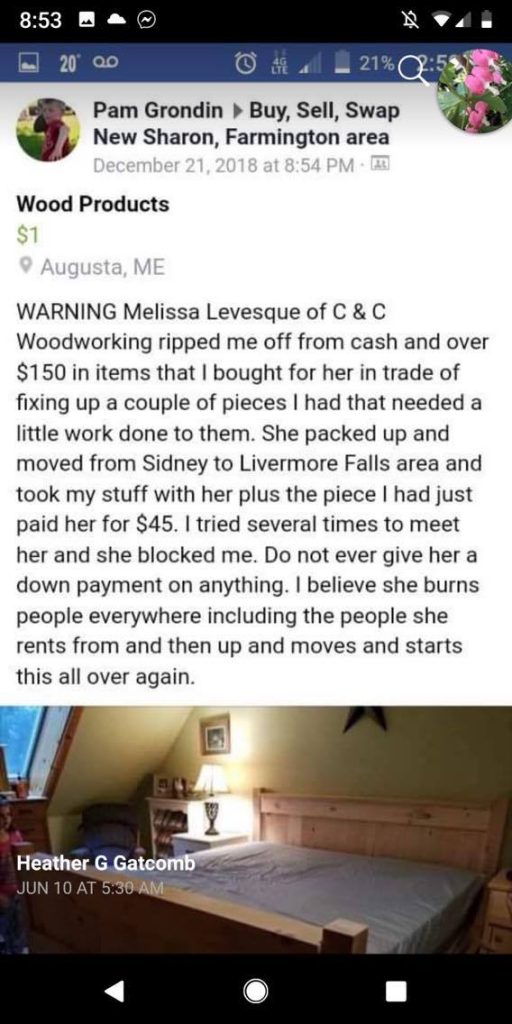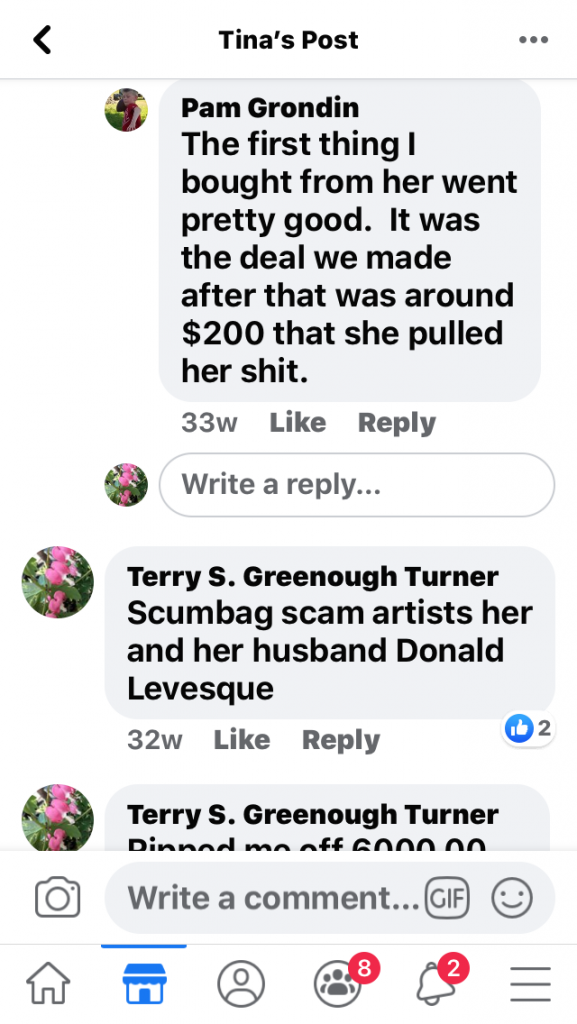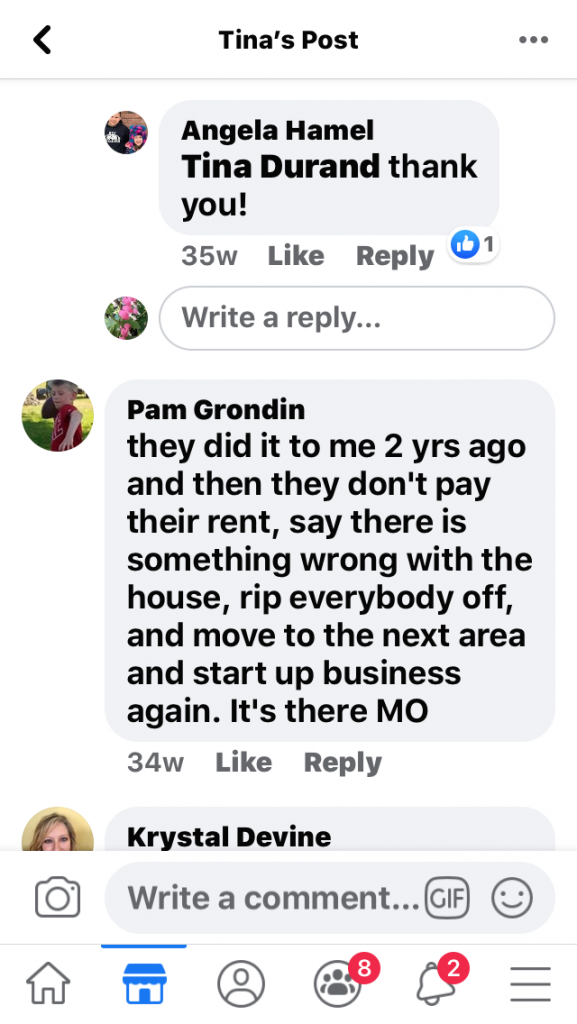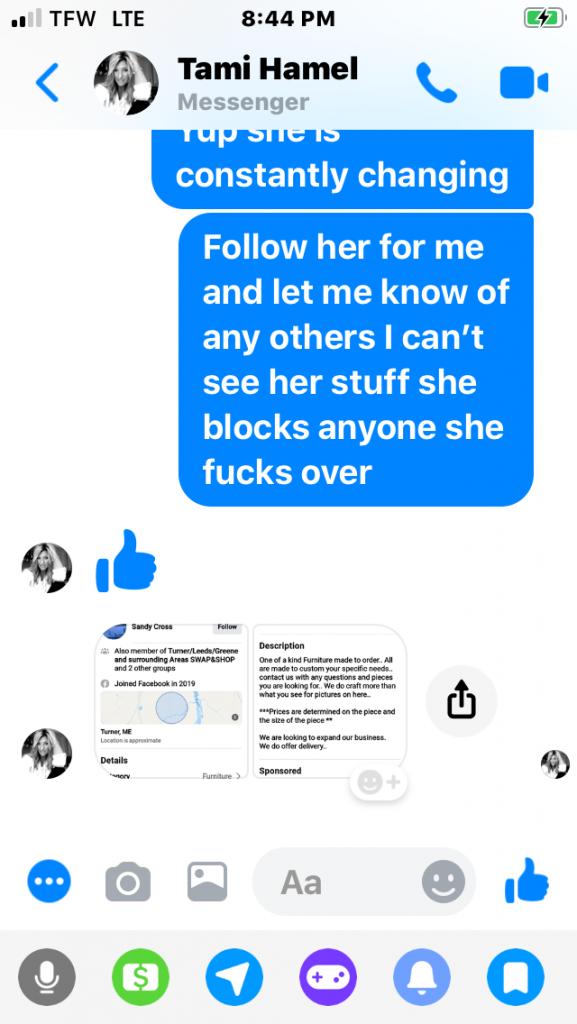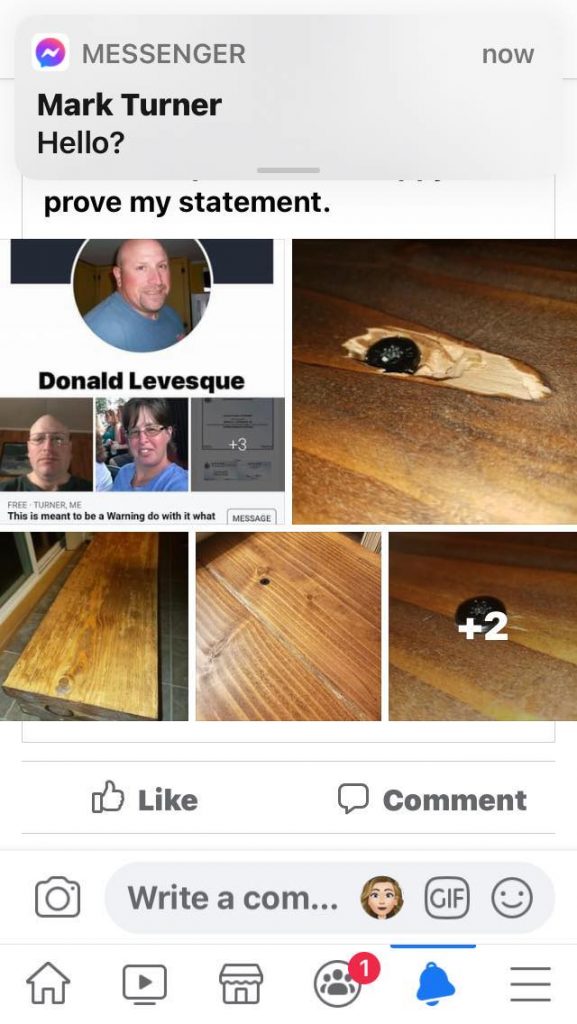 It appears the payments have been an issue since they lived in NY. Here is a judgment received against Melissa and Donald Levesque in New York.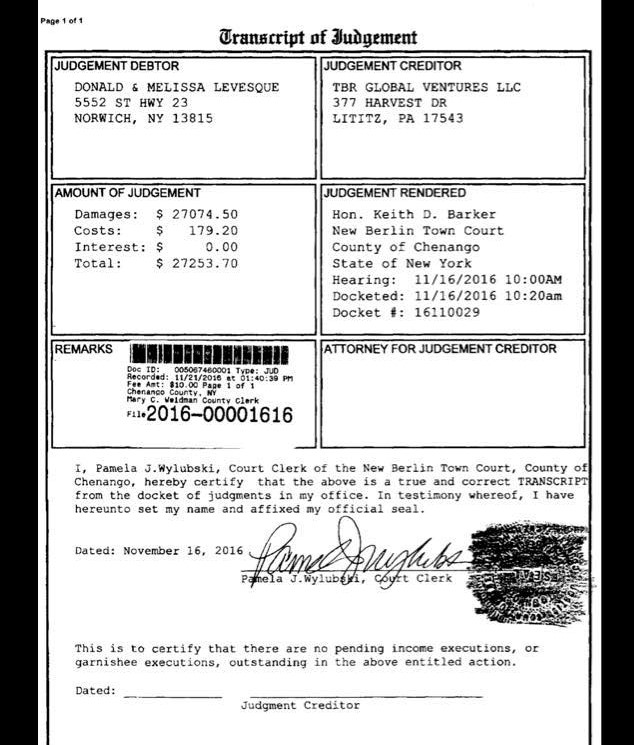 Customers are not the only victims of the Levesques. This business, Wood Mill of Maine, received a check for payment of goods. Unfortunately for Wood Mill of Maine, the check was returned because it was written on a closed account.
The reviews on the business pages tell the same story.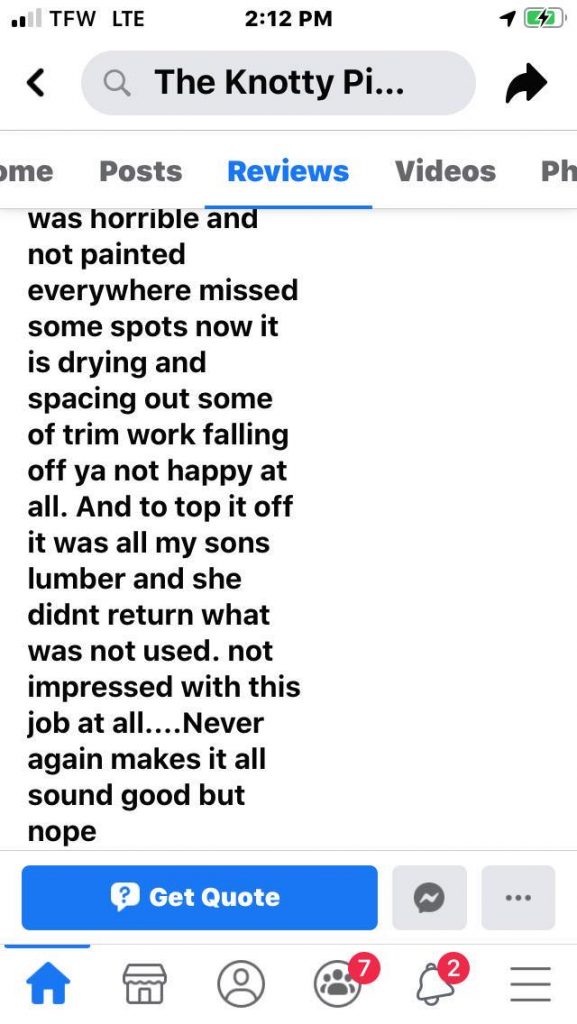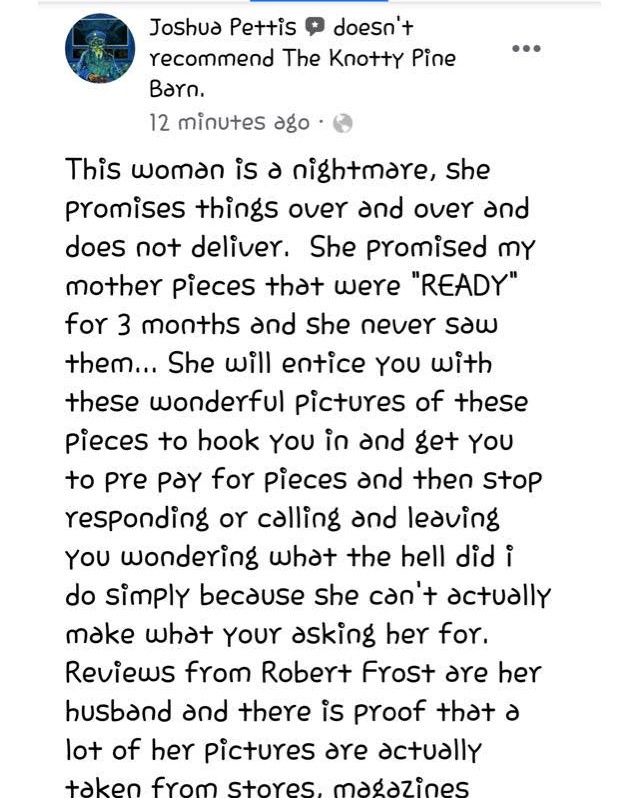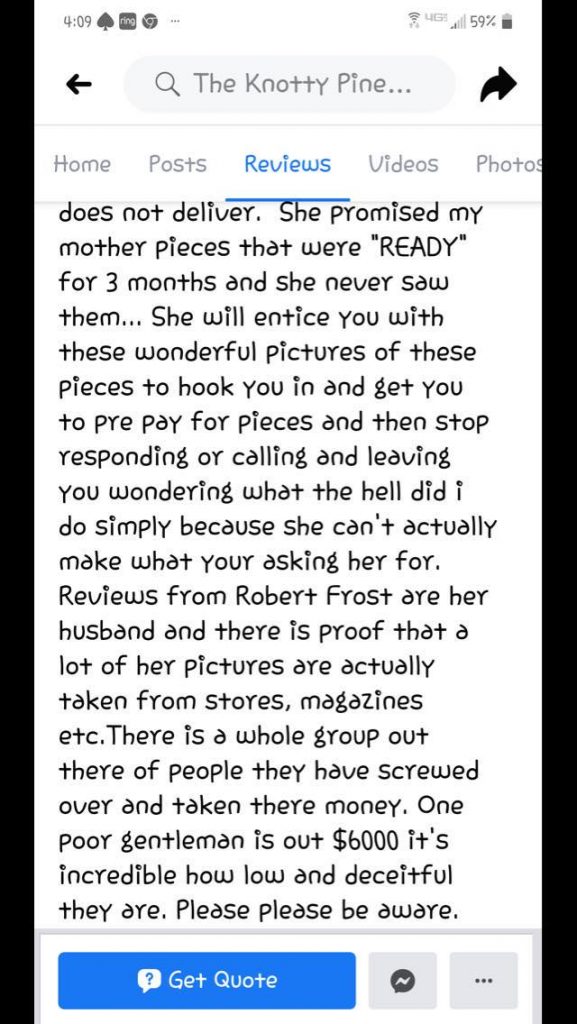 Joshua Pettis is correct. A review on the business page is from Donald Levesque aka Robert Frost. Sandy Cross aka Melissa Levesque thanks him for his positive review.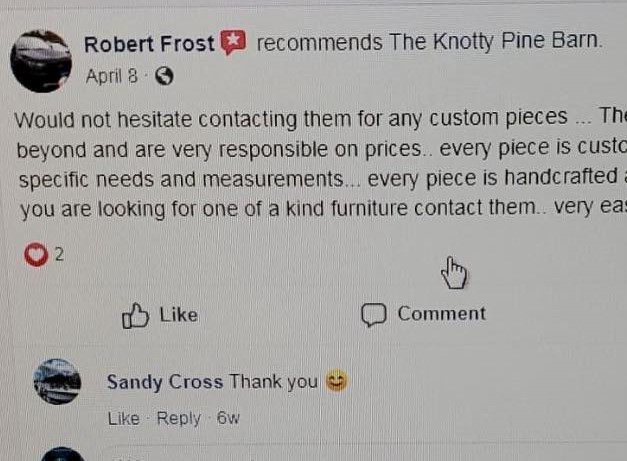 Diego, an alleged victim from 2018 says had this conversation with Melissa Levesque.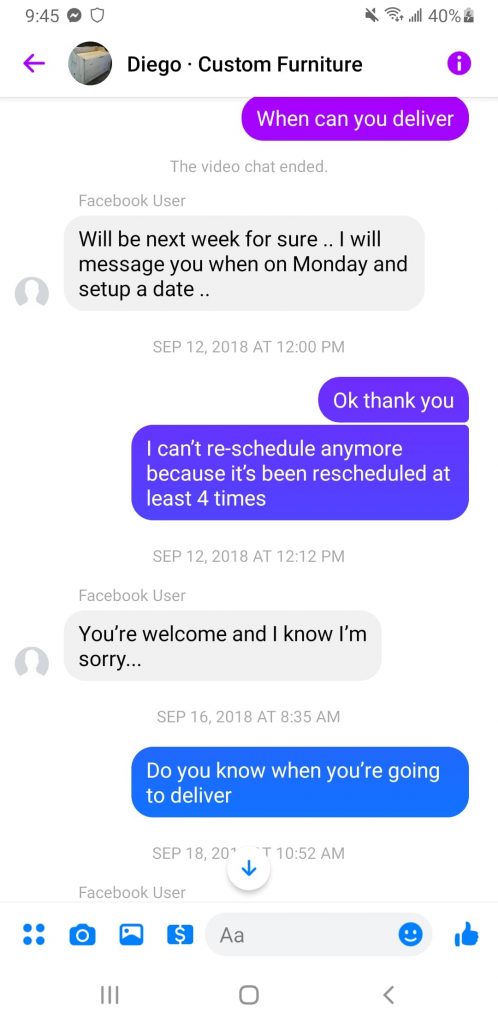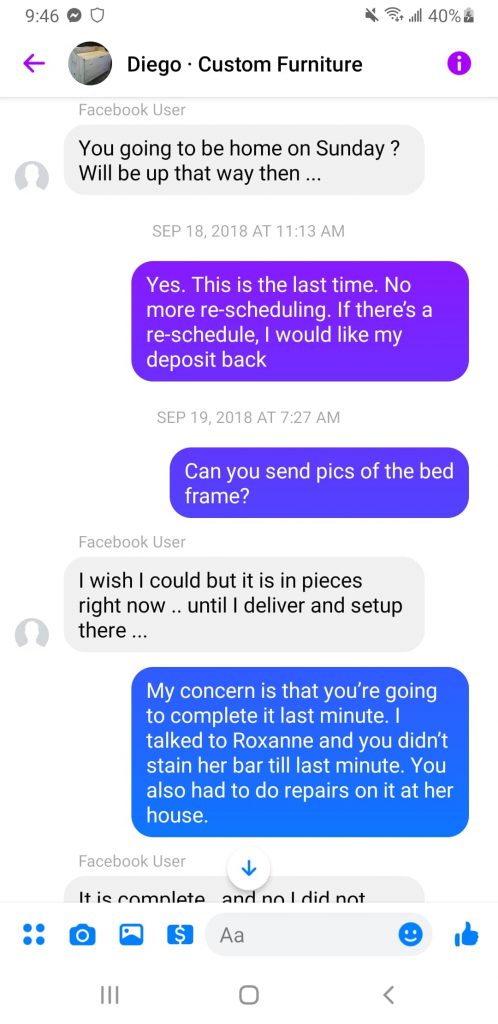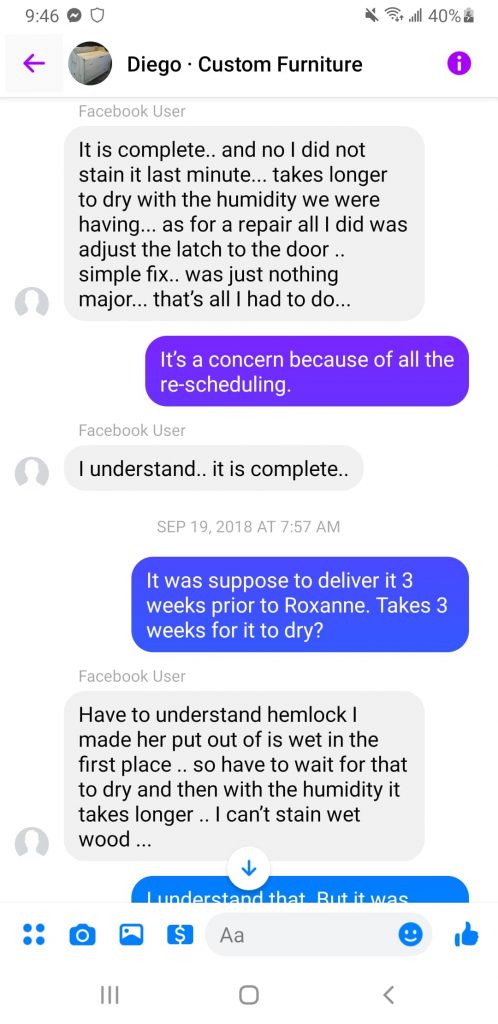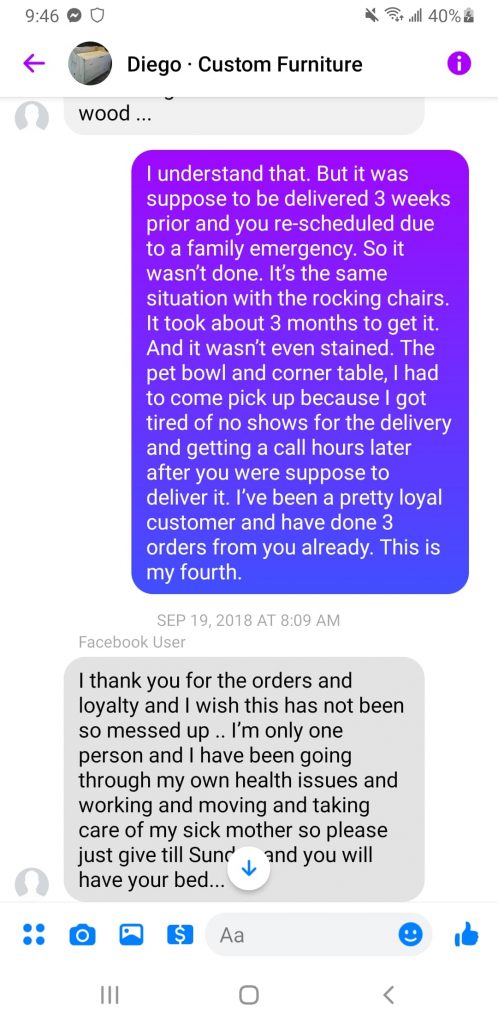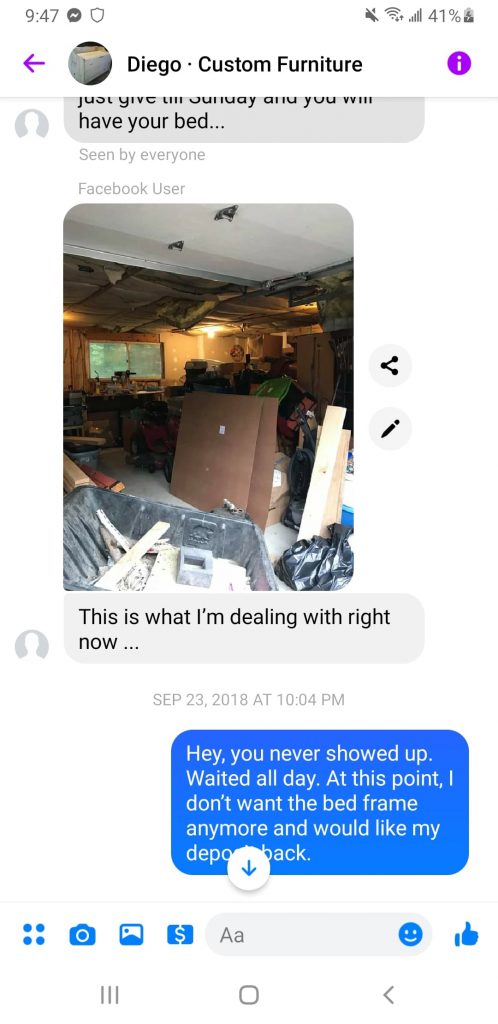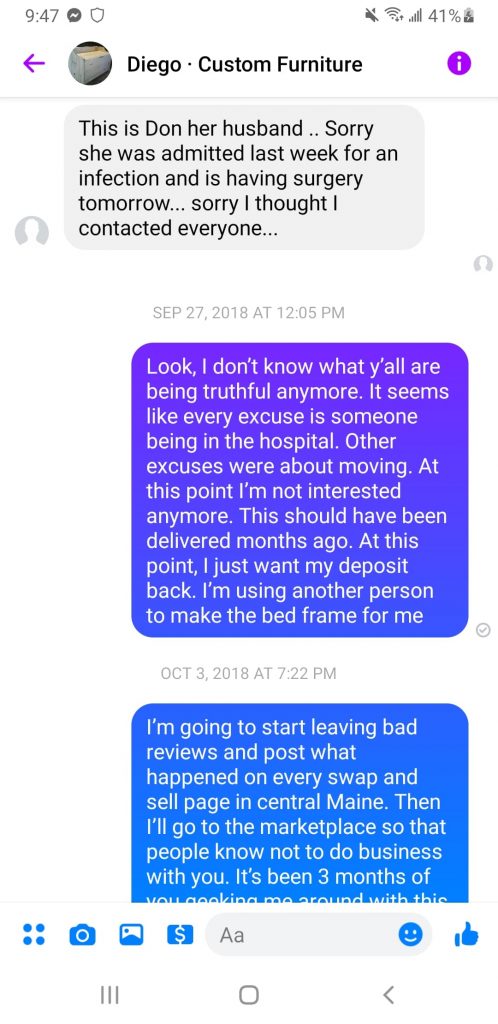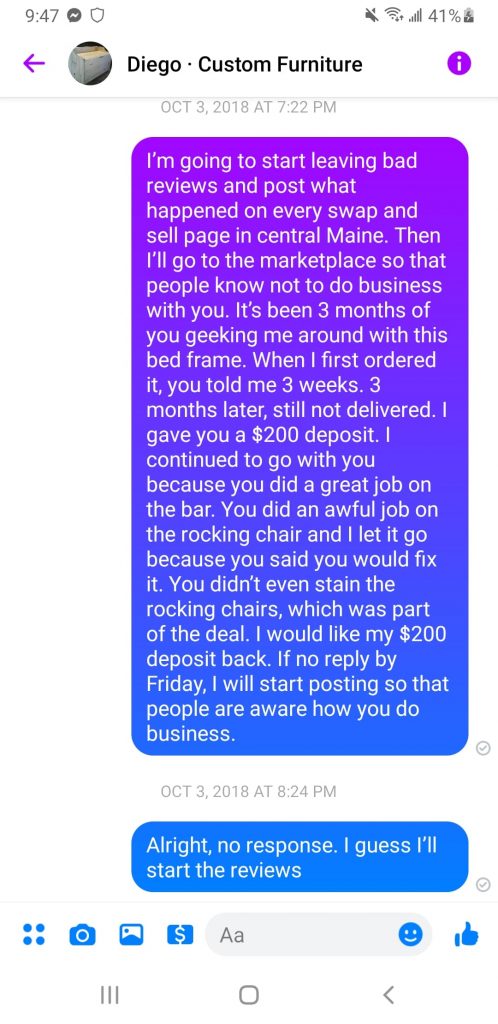 It appears as though people die and get sick around Melissa quite a bit or she says they do.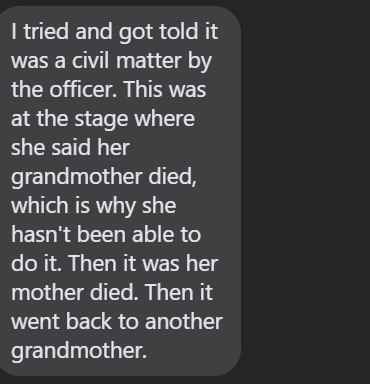 Melissa Levesque claims to be on disability and accepts cash payments for her work, whether or not she comes through with the final product. It makes one wonder whether this income is reported and updated with the disability office (or IRS for that matter).
While Melissa is allegedly on disability and Donald is allegedly out of work because people "keep calling his work," they seem to be able to purchase quite a few expensive items: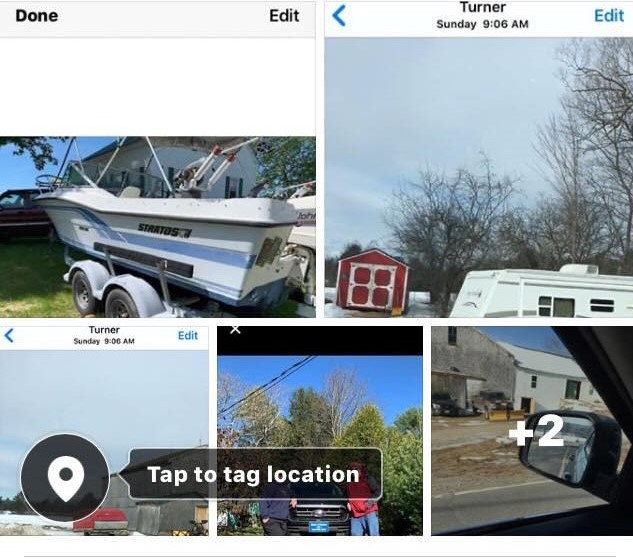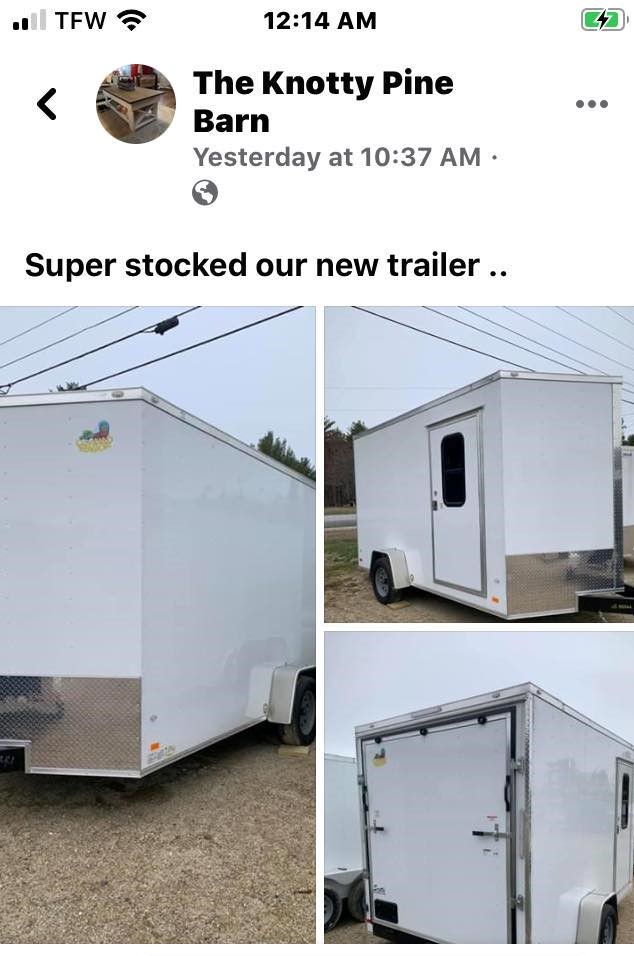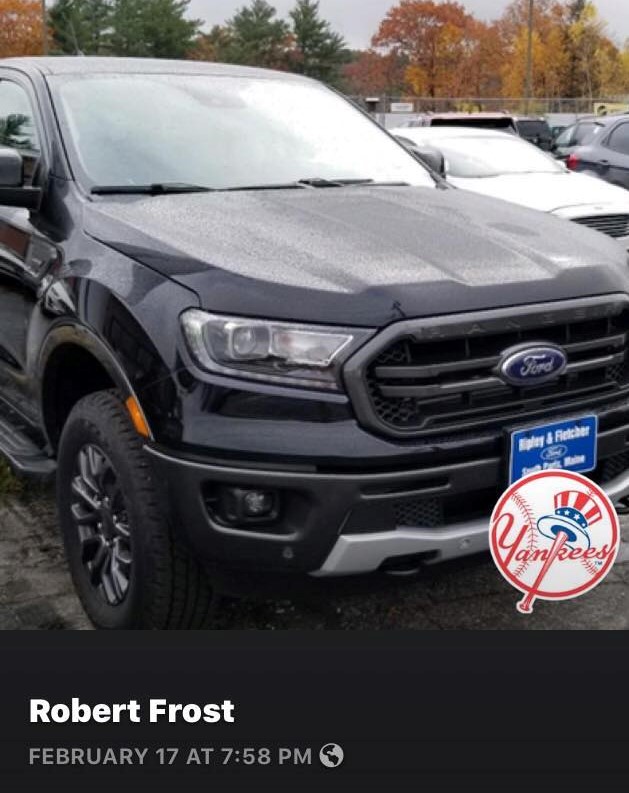 The bottom line in this BUYER BEWARE Public Service announcement is that if you ever see these people asking you for money to make you custom wood furniture, think long and hard about it. If one has a good reputation and delivers the goods and services promised then aliases and multiple business names would not be needed.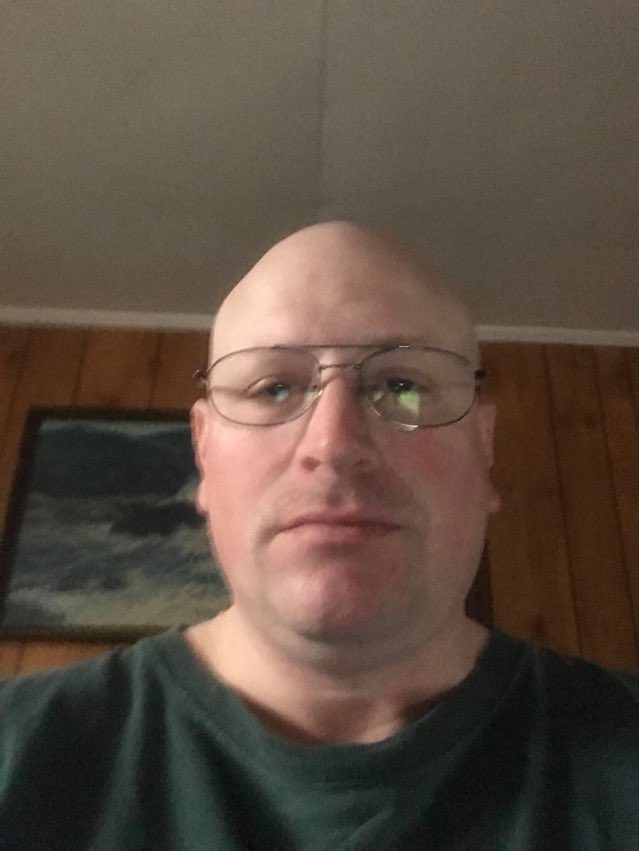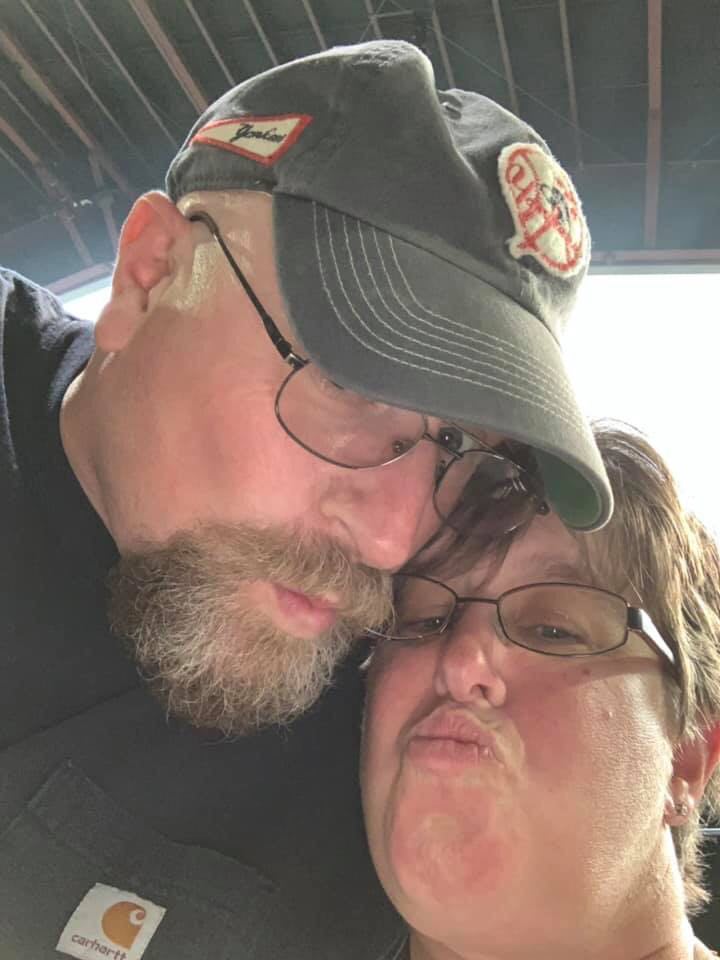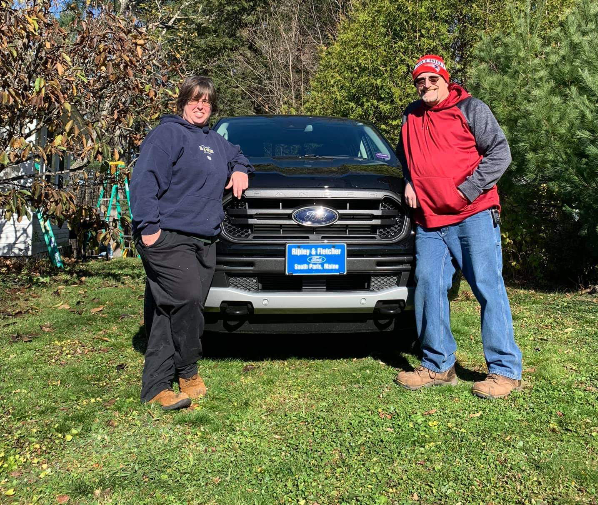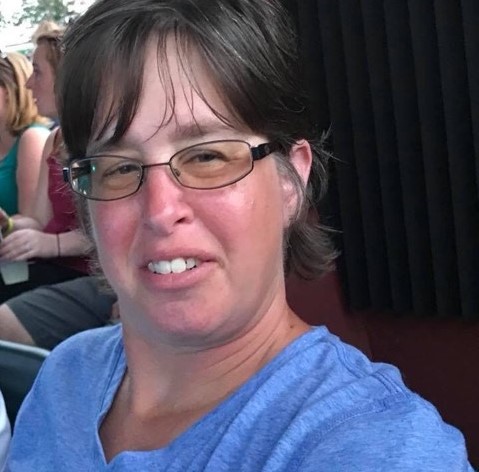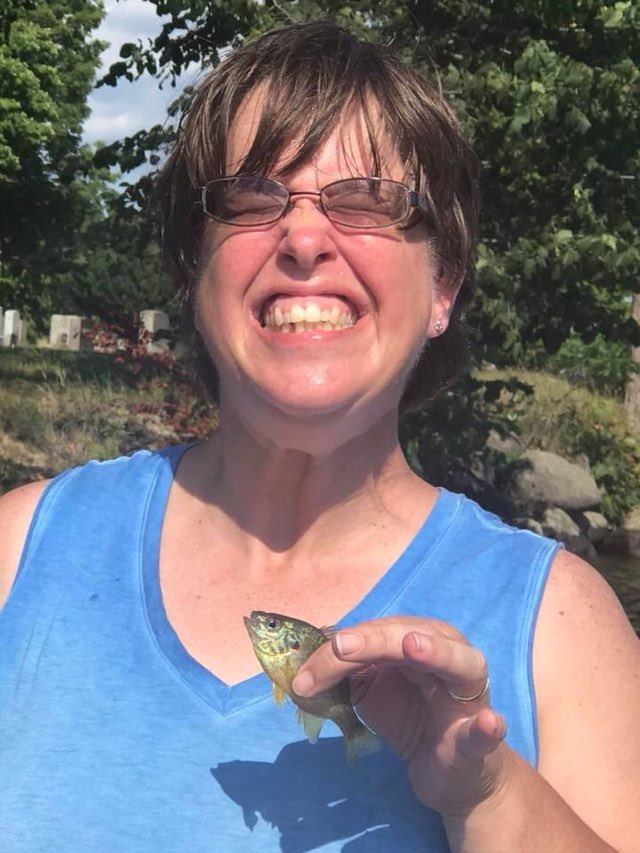 As always, thank you for reading. We can be found on Facebook at www.facebook.com/mainejournalnews (you have to type in the entire address because FB is hiding us in the search box). You can also email tips and story ideas to mainejournalnews@gmail.com.